A
d
d
r
e
s
s
i
n
g
i
n
d
u
s
t
r
y
–
w
i
d
e
p
r
o
b
l
e
m
s
w
i
t
h
i
n
n
o
v
a
t
i
v
e
t
e
c
h
n
o
l
o
g
y
Modernizing the acquisition of insurance with artificial intelligence and machine learning
Problem
Around half of all goods are shipped uninsured, even more under-insured – that leaves a market-gap of $16.2 Billion – in the logistics industry alone. All industries combined, there is a $3 Trillion gap with what people need insured, and what they actually purchase.*
* source: Simon Torrance, "Embedded Insurance: a $3 Trillion marketing opportunity, that could also help close the protection gap" LinkedIn Pulse, December 10, 2020.
The reason?
Insurance is complicated.
It's inflexible, and it's often annoying and difficult to buy.
There is usually an excessive administrative load due to manual claims management
The problem for most isn't the cost of insurance, but rather the tedious process required to get coverage.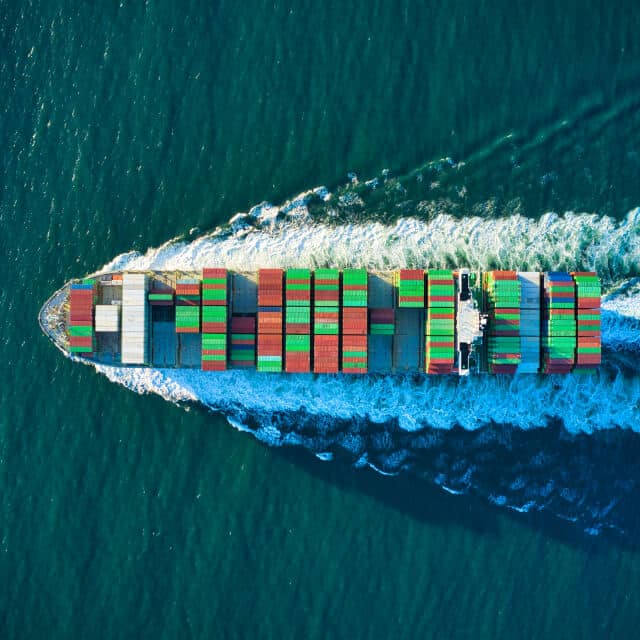 Solution
With Redkik's innovative software the insurance acquisition process is reduced to a single click, made possible by analyzing endless data points with our artificial intelligence and machine learning algorithms.
Coverage is tailored to consumers' actual needs – eliminating the need for off-the-shelf policies.
Awards

Slush
Top 100 European Startup at Slush

Plug and Play
Top 25 Plug and Play Insurtech Startup

Tech Tour Ocean
Top 9 Tech Tour Ocean Startup
What people say about us
I see Redkik as a valuable tool that will assist Oakcliff and many other programs as we move boats and equipment around the world to different events.
What people say about us
I recently purchased a new sailboat. I was unable to drive across the country to pick it up myself, so I hired my local marine services company to facilitate the delivery. They sat down with me and went over the quote process and I was surprised at how simple it was to get my boat delivery insured using Redkik's technology, and I work in the software industry! It was even easier than calling my insurance agent.
What people say about us
I love how easy the solution is to use. Redkik saves us a lot of time so we have more time to concentrate on our core business. Receiving the Certificate of Insurance instantly is a big bonus!
What people say about us
Redkik is a one-stop, easy process that has simplified insuring shipments for my company. Previously uninsured cargo can now be covered within a few minutes.
Our history
August 2020
Redkik was founded in August 2020 by our Founder & CEO, Chris Kalinski with the mission to transform and improve the insurance industry for all parties within logistics and transportation.
November 2020
Business Finland goes public with how Redkik benefited from a research and development grant to build an MVP, bringing intelligence to insurance for per shipment insurance.
May 2021
Redkik's patent is filed and accepted for review by the patent office.
June 2021
Redkik closes pre-seed round with angel investors and VC funds, including Redstone VC and Business Joensuu. With a strengthened Board with Ilari Schouwvlieger as Board Member & Advisor.
July 2021
Ely Keskus awards grant for product development with machine learning and accelerating EU expansion.
Semptember 2021
Redkik, a global InsurTech start-up with a mission to simplify and improve the marine cargo insurance industry, announced they will be sponsoring Snowchange Cooperatives young natural growth forest protection site, "Väinönmaa".
October 2021
Redkik and the Roanoke Insurance Group announce a strategic partnership, offering Cargo InsureTech / SaaS solutions to the Transportation Industry, a 32B USD industry.
February 2022
Redkik, a global software company with the mission to simplify and improve the marine cargo insurance industry with technology today announced the closing of a $3.3 million Seed funding round.
April 2022
Redkik is set to overhaul how marine cargo insurance is transacted in Europe as it announces a strategic partnership with Howden Insurance Brokers AB together with insurer Chubb.
Send us a message
Please provide your contact information and we will get in touch as soon as possible
"*" indicates required fields