I
n
s
t
a
n
t
e
m
b
e
d
d
e
d
i
n
s
u
r
a
n
c
e
s
o
l
u
t
i
o
n
s
f
o
r
y
o
u
r
s
p
e
c
i
f
i
c
n
e
e
d
s
Redkik's software has been developed to solve your problems. Large or small, if you are interested in modernizing the acquisition of insurance, Redkik's solution is for you.
Insurance doesn't need to be complicated.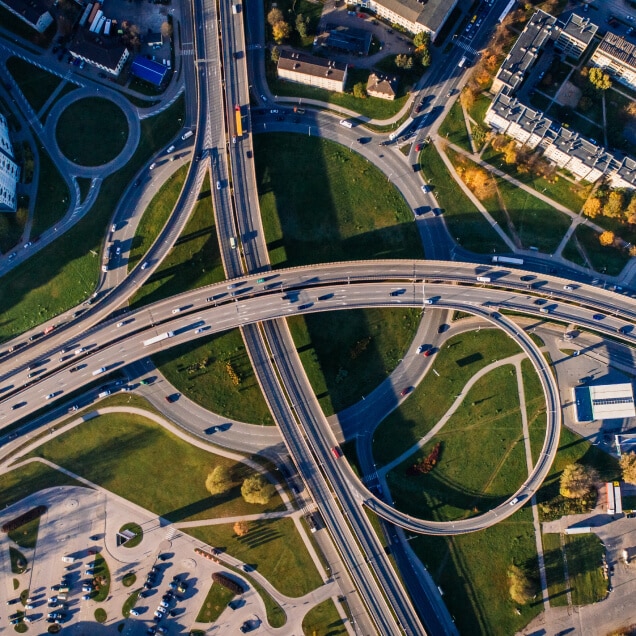 Transport Intermediaries
Transport intermediaries, freight forwarders, carriers – our dynamic software has been tailored to suit your and your customers' insurance needs. Whether you are looking for cargo, warehouse, gap, spike, or cyber insurance, Redkik has you covered with its transactional insurance solution. With Redkik's solution you can offer individually personalized cargo insurance for your customers instantly. You get access to shipper's interest Insurance provided by leading insurance providers, and it is so easy to fully cover your shipments – not just with liability.
Whether you take bookings over the phone or through an online booking platform, Redkik's embedded insurance solution allows you to streamline insurance acquisition – all while creating a new revenue stream for your forwarding company.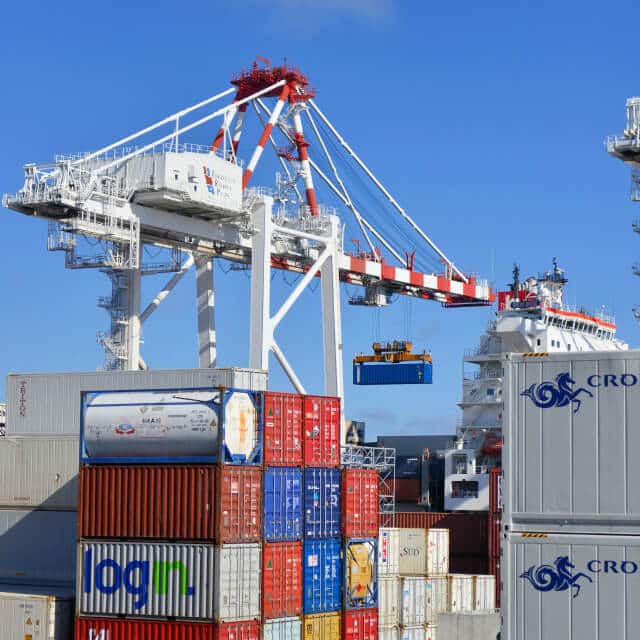 Shippers
As a shipper, having poorly covered commodities is a big risk. Accidents and theft happen daily during transit and storage. Carrier's liability is limited, and it's not meant to protect your business. With Redkik's on-demand, single trip cargo insurance solution you can get coverage instantly.
With Redkik, you get access to coverage tailored to your personal needs, provided by the world's most trusted insurance companies. Their vast industry experience combined with Redkik's insurance software makes sure that your best interest comes first – without any shortcuts.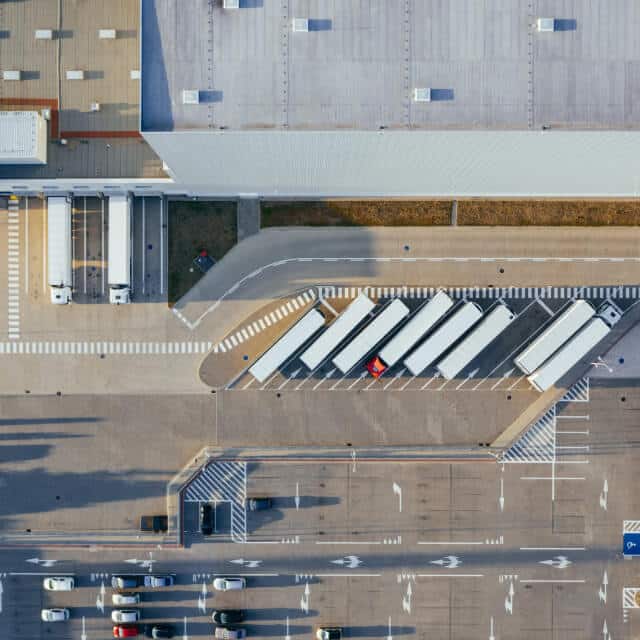 Transport Management Systems
Transport management systems, freight marketplaces and third-party logistics platforms use Redkik's dynamic software to increase their customer satisfaction and retention, and to win more business over the competition.
Redkik's software can be easily embedded into your current online system to offer additional coverage in a seamless and instant way. With a click of a button, your customers get access to Redkik's low to no-touch insurance solution for their peace of mind.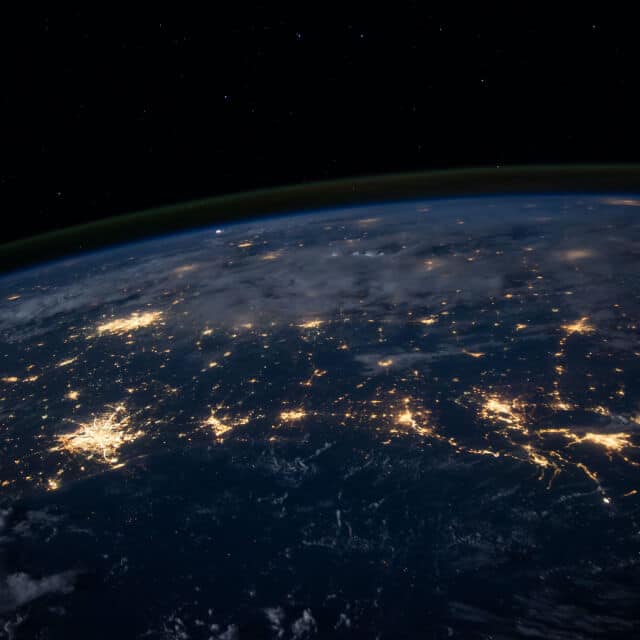 Broker Portals
Freight portals are in a unique position to manage their customers' risk exposure. With Redkik, offering cargo insurance is simple, and faster than ever before. Redkik's API is easy and simple to integrate into your booking system, and it removes the inefficiencies traditionally involved with cargo and warehouse insurance.
Redkik's insurtech solution can help you differentiate yourself from your competitors in the highly competitive freight brokerage industry.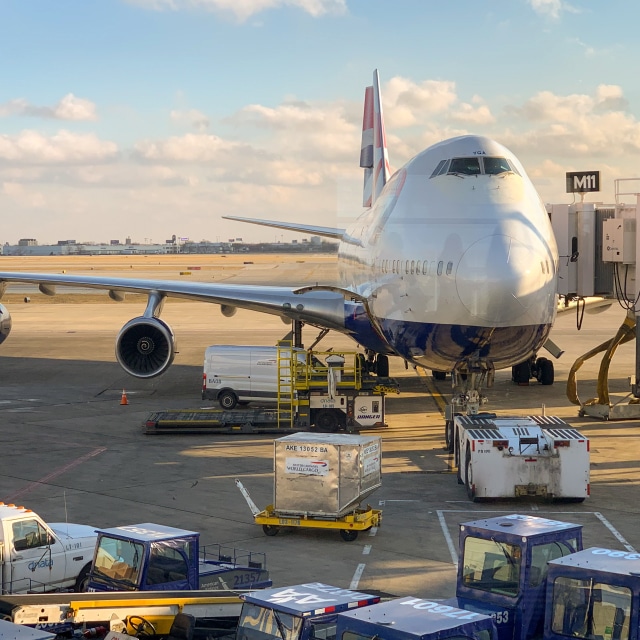 Freight Brokers
Together with Redkik, your freight brokerage can start offering AI powered cargo insurance, provided by the leading insurance companies. If you are looking for an easy-to-use freight insurance solution, you are in the right place. Redkik's software can be used to bring instant peace of mind for your customers, effectively winning you more business.
We bring your customers what they actually want, by analyzing endless data points with our AI and machine learning algorithms and compressing the data into tailored insurance quotes.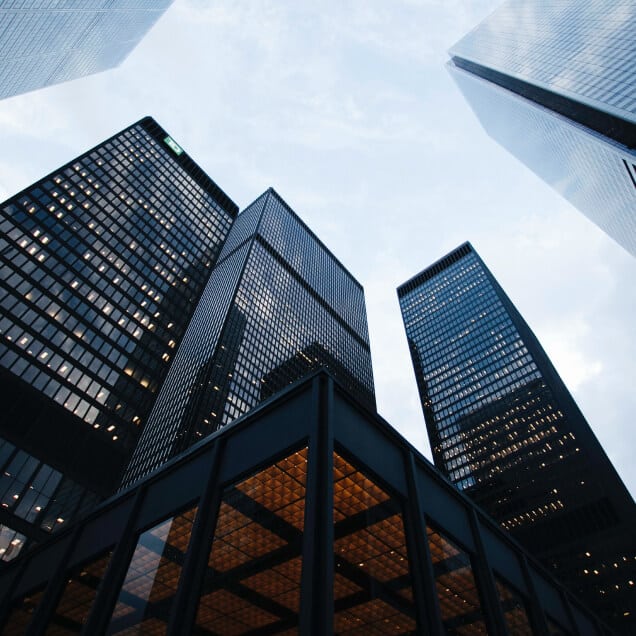 Insurance Providers
Redkik's embedded technology enables underwriters to transactionalize their policies and bring them to the point of sale for increased purchase rates. Redkik's powerful and dynamic risk-management software is powered by AI and machine learning, and it automates the process and minimizes manual management.
The transactional element of our solution allows you to give peace of mind for a larger audience securely. Reach SME's effortlessly with Redkik's integrated insurance software.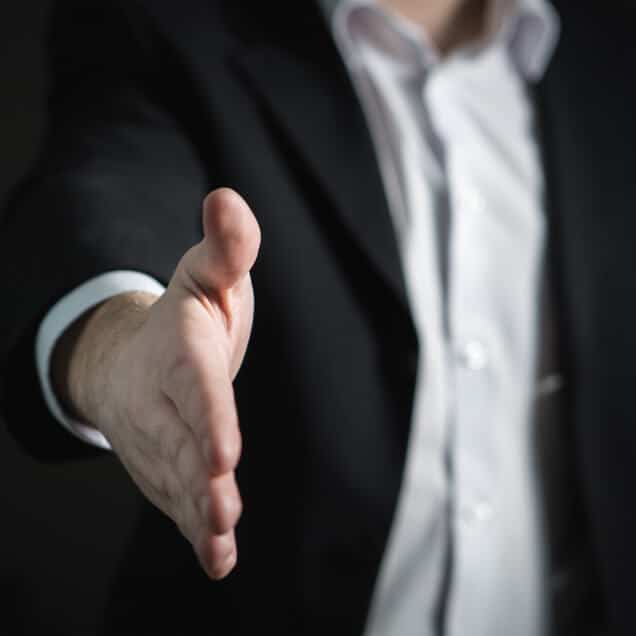 Insurance Brokers
Bring instant value to your existing customers and grow your business together with Redkik's embedded insurance software. Single trip cargo insurance policies no longer require a lot of manual work to be profitable – with Redkik's automated software, distributing transactional policies is easy and profitable, while also providing very much needed flexibility for the consumer.
Redkik's insurance software also helps you to streamline your policy administration or billing processes.

Integrated to existing booking systems
Pay now and pay later option
Risk modelling using AI and ML
Transactional insurance pricing
Included in Redkik Difference
Included in Redkik Difference
TRIA (terrorism) Coverage
Included in Redkik Difference
Cancellable up to the day after
Covers all modes of transport
Storage coverage up to 30 days before, during and after shipment
Broad commodities coverage
Commonly excluded commodities covered
More than one established insurance partner
Limited to 1 insurance partner and policy
Additional revenue stream for partners
The all-in-one InsurTech solution – without shortcuts
Redkik's innovative software and business model gives us perks no other service provider has. When designing our solution, we made sure to take no shortcuts which would restrict our partners' from reaching their goals.
Learn how we do it, and how you can benefit from our solution.
Global coverage
Whether you are looking for cargo, warehouse, gap, spike, or cyber insurance – With Redkik's solution you can be covered instantly from within our operating area to wherever in the world.
Pick your country, contact your appointed expert and let's determine the best and most effective solution for your business needs.
Our offices

United States
Redkik, Inc.
202 Bank St.
P.O.Box 371
Oxford, MD 21654
U.S.A.

Finland
Redkik Oy
Länsikatu 15
80110 Joensuu
Finland

Germany
Redkik Germany
Werkstraße 3
04564 Böhlen
Germany
What people say about us
Redkik is a one-stop, easy process that has simplified insuring shipments for my company. Previously uninsured cargo can now be covered within a few minutes.
What people say about us
I love how easy the solution is to use. Redkik saves us a lot of time so we have more time to concentrate on our core business. Receiving the Certificate of Insurance instantly is a big bonus!
What people say about us
I recently purchased a new sailboat. I was unable to drive across the country to pick it up myself, so I hired my local marine services company to facilitate the delivery. They sat down with me and went over the quote process and I was surprised at how simple it was to get my boat delivery insured using Redkik's technology, and I work in the software industry! It was even easier than calling my insurance agent.
What people say about us
I see Redkik as a valuable tool that will assist Oakcliff and many other programs as we move boats and equipment around the world to different events.