S

u

s

t

a

i

n

a

b

i

l

i

t

y
s
h
a
p
e
s
o
u
r
d
e
c
i
s
i
o
n
s
,
e
v
e
r
y
d
a
y
We strongly believe in creating innovation and change that leads to sustainable solutions for our customers, colleagues, partners, and surroundings.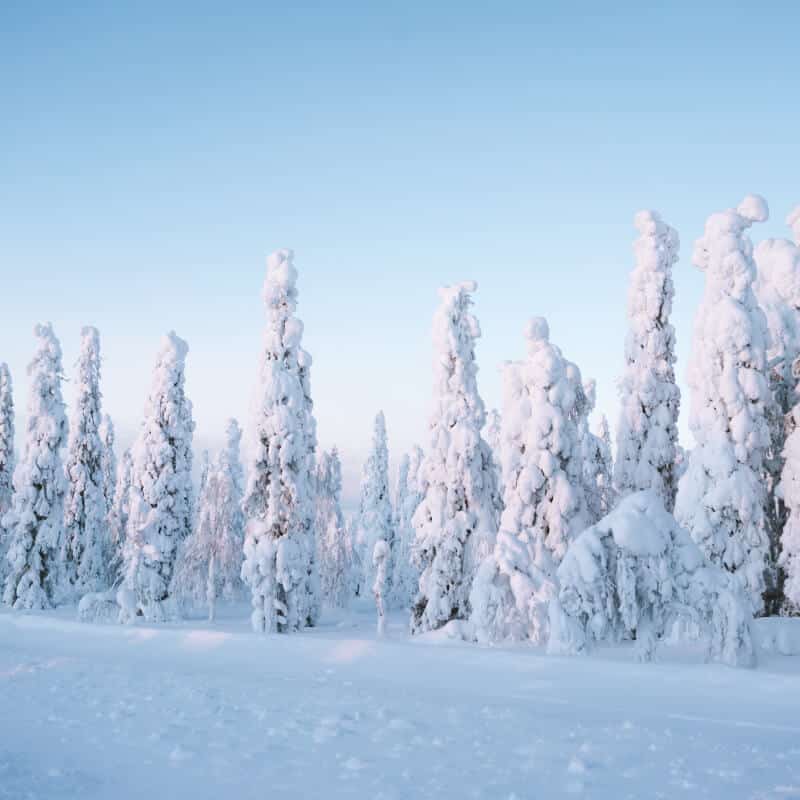 Our initiative
We partnered with Snowchange Cooperative based in Finland to support their young natural growth forest protection site, "Väinönmaa". Every single transaction using Redkik's technology results in a direct financial contribution to Snowchange.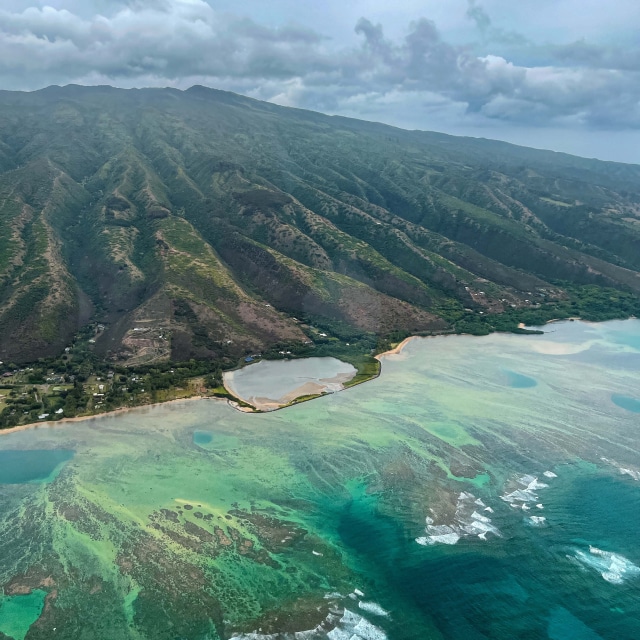 For us, it's natural to work towards sustainability
Every day, we face choices we can affect and events which are out of our control. We always try to make the right choice, but when unfortunate events happen there isn't much we can do.
Or is there?
Risk-management for the environment
Redkik's solution ensures that our partners are properly insured and that they have the financial security they need to pick better choices for the environment and build for the future, but we also offer a risk-management tool which can help you avoid accidents from happening.
This commitment means that we want to prevent people from being harmed or property and resources being destroyed. When we can prevent losses from occurring, our partners don't need to reproduce or reship their commodities, saving resources and elongating the life cycle of the product. Preventive work reduces the environmental impact, increases the feeling of security, and reduces financial costs.
When unfortunate accidents occur, we want to handle them in a sustainable way. We encourage and support our suppliers and partners to use more sustainable methods when transporting goods. By working closely with our suppliers, we have the opportunity to reduce material use and increase reuse.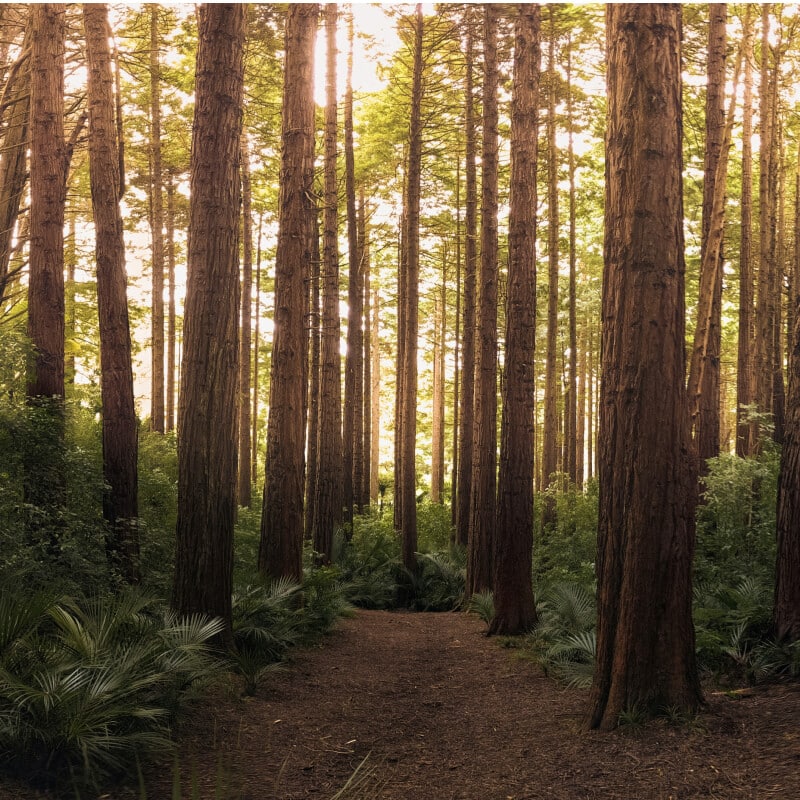 We are not perfect
Let's be honest – no one is one hundred percent sustainable. For many, sustainability work is a learning process and a journey to constantly improve, as it is for Redkik. Therefore, we are always looking for new developments, follow research and seek collaboration with our customers, partners and others with regards to sustainability efforts.