I
n
c
r
e
a
s
e
y
o
u
r
r
e
a
c
h
b
y
a
d
d
i
n
g
e
m
b
e
d
d
e
d
i
n
s
u
r
a
n
c
e
t
o
y
o
u
r
o
f
f
e
r
i
n
g
Software enabling transactional acquisition of coverage to meet evolving consumer needs
There is a 3 trillion-dollar gap in the insurance industry between what people need, and what they actually purchase*
The reason? Insurance is complicated. It's inflexible. And it's often annoying and difficult to buy. It's our job to give consumers what they want, when they want it, and how they want it.
*Simon Torrance, "Embedded Insurance: a $3 Trillion marketing opportunity, that could also help close the protection gap" LinkedIn Pulse, December 10, 2020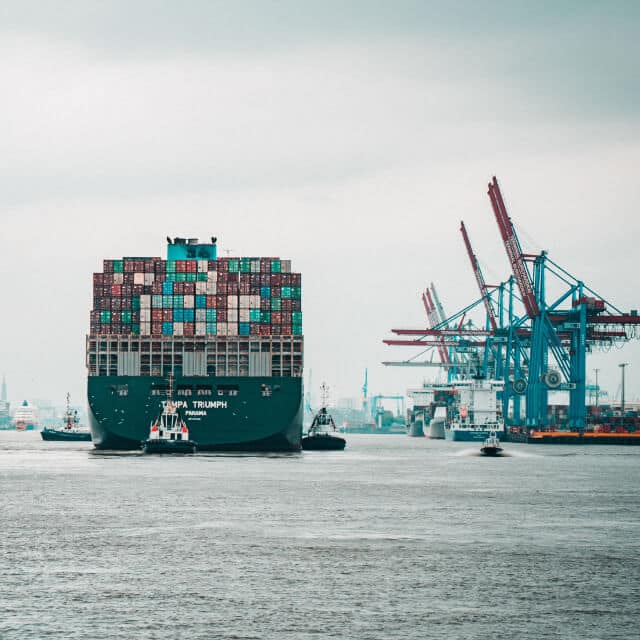 Insurance modernized with innovative software
Insurance distribution has inefficiencies which are fixable with the correct technology. Consumers' need coverage personalized for their complex needs, not off-the-shelf policies with long and tedious acquisition processes with little to no automation.
Redkik has developed an InsurTech solution to address these inefficiencies and bring direct and instant value for consumers, underwriters, and brokers. Redkik's software enables insurance to be transacted instantly with additional AI and machine learning components tailoring the coverage to the clients' actual needs.
Redkik's software can be embedded into existing online systems for market-leading ease of use and instant coverage.
Convenience at your finger-tips
By integrating Redkik's API into existing online systems, consumers can buy insurance when they need it – at the point of purchase – with a single click without being redirected to external portals or platforms.
This provides the consumer with convenience and increases purchasing rates while not interfering with existing sales flows.
All-in-one flexible SaaS solution
Redkik's software offers a solution for the needs of every party involved – the consumer, the insurer and product or service provider – by adding automation, flexibility and unmatched user experience to underwriting and the acquisition of an insurance solution.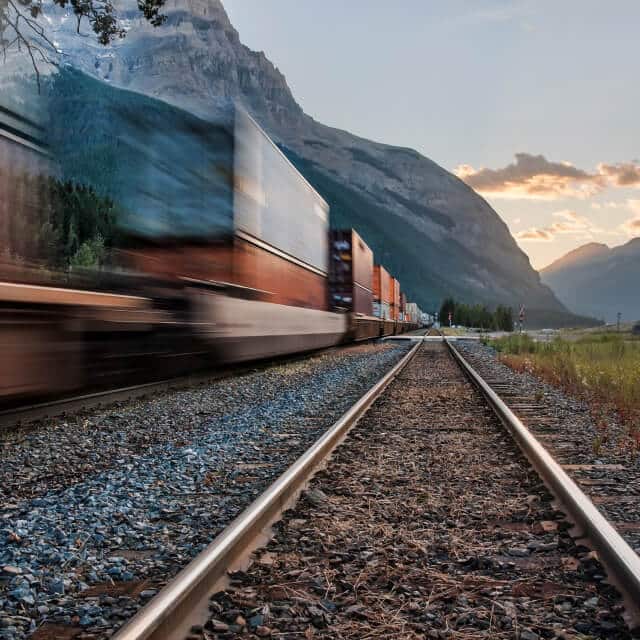 Coverage now, not later
How long does the usual insurance process take? Days? Weeks?
How about a second?
Insurance doesn't need to be complicated. Redkik's effortless API integration allows data to be processed through Redkik's AI and machine learning algorithms instantly without manual intervention from the underwriter.
A quote is generated instantly and securely by comparing data to global sanctions lists and vast data sources. The quote can then be accepted within the same user interface without unnecessary redirects.
Personalized coverage for actual needs
In today's market, the consumer has shifted to be in the driver's seat of the insurance acquisition process, and it is our job to deliver what they want, when they want it, and how they want it. The one-size-fits-all approach doesn't offer the very much needed flexibility consumers are looking for.
Redkik's solution allows tailored coverage to be acquired when it's most convenient for the customer – whenever they are purchasing the product, service or transport they want insured.
This streamlines the customer experience and assures that the customer is offered the coverage they actually need, when they need it.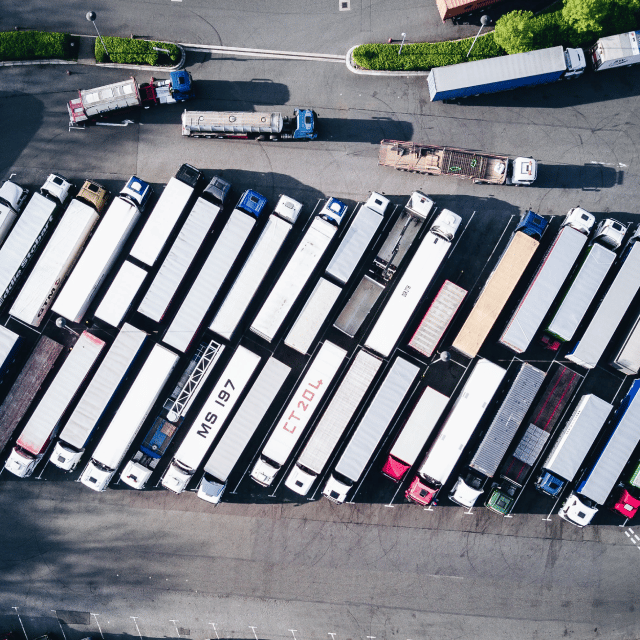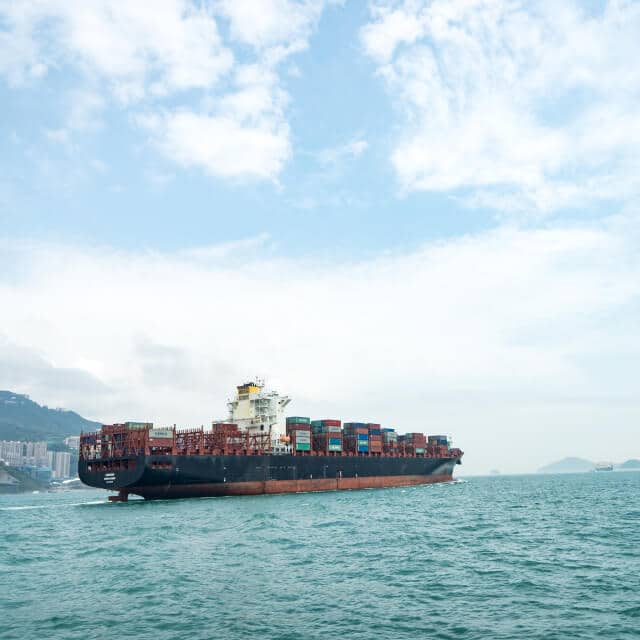 Increase your customer base and set yourself apart from the competition
Whatever the type of insurance may be that you specialize in, Redkik's dynamic insurance software allows you to reach your goals and set yourself apart from the competition.
Whether you already offer a transactional insurance a solution and are looking for solution to accommodate for a special requirement, or you're looking to expand into the world of embedded insurance, Redkik has you covered.
Schedule a demo with our experts to discuss how our software can be used to reach your goals

Add an additional product to your offering
Add instant value with embedded insurance software

Dynamic Pricing
Redkik's AI and machine learning algorithms offer tailored pricing for actual needs

Streamline the purchase journey
No extra steps needed. Coverage purchased at the point of sale

Scale your reach
Reach your target groups more effectively – especially SMEs

Meet evolving consumer needs
Offer consumers what they want – when they want it
How does Redkik's embedded solution work?
Redkik's insurance software processes and analyzes endless data points in the background and compresses the data into the most accurate quotes. The process has been reduced to a single click for the end-user for a seamless user experience.
Because our software is fully embedded, no changes need to be made to the sales flow of the platform we integrate into.

A product or service is purchased

Redkik picks up the details through the API integration

Redkik generates an insurance quote instantly

Consumer accepts the quote

Insurance partner is notified

Quotation is sent to consumer's email
EU Only?
To stay compliant with EU's Insurance Distribution Directive the booking-holder must be sent a non-obligated quote which they can accept independently

Consumer confirms the purchase
EU Only?
To stay compliant with EU's Insurance Distribution Directive the booking-holder must be sent a non-obligated quote which they can accept independently

Done! Confirmation email with insurance binder is sent to customer
What people say about us
I see Redkik as a valuable tool that will assist Oakcliff and many other programs as we move boats and equipment around the world to different events.
What people say about us
I recently purchased a new sailboat. I was unable to drive across the country to pick it up myself, so I hired my local marine services company to facilitate the delivery. They sat down with me and went over the quote process and I was surprised at how simple it was to get my boat delivery insured using Redkik's technology, and I work in the software industry! It was even easier than calling my insurance agent.
What people say about us
I love how easy the solution is to use. Redkik saves us a lot of time so we have more time to concentrate on our core business. Receiving the Certificate of Insurance instantly is a big bonus!
What people say about us
Redkik is a one-stop, easy process that has simplified insuring shipments for my company. Previously uninsured cargo can now be covered within a few minutes.
Send us a message
Please provide your contact information and we will get in touch as soon as possible.
Or skip the form and book a 30min demo
With Redkik you can
Modernize the acquisition of insurance
Increase your reach with transactional insurance
Address evolving consumer needs
"*" indicates required fields