R
e
d
k
i
k
'
s
j
o
u
r
n
e
y
a
t
t
h
e
P
r
e
s
t
i
g
i
o
u
s
N
e
w
p
o
r
t
t
o
B
e
r
m
u
d
a
R
a
c
e
2
0
2
2
Our Journey
About the Race
The 635-mile biennial Newport Bermuda Race is the world's oldest regularly scheduled ocean race.
Founded in 1906, the 52nd running of the Bermuda Race took place on June 17th
To kick off the season, the crew attended a practice race around Block Island in May 27th to 29th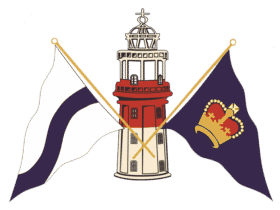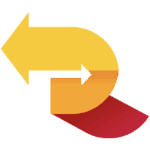 Redkik X Oakcliff Sailing
Redkik will join the race in cooperation with Oakcliff Sailing while sponsoring their 86-feet-long performance racing sailboat, the OC86.
Through this partnership, five Redkik employees participated in the race in-person on the sailboat, ultimately finishing 3rd in their division together with Oakcliff's crew.
Redkik's and Oakcliff's partnership will continue in the future by Redkik covering all of Oakcliff's shipping insurance needs.

"I see Redkik as a valuable tool that will assist Oakcliff and many other programs as we move boats and equipment around the world to different events"
– Dawn Riley, Oakcliff's Executive Director
Racing towards sustainability
Redkik will use the Newport Bermuda race as a platform to ask their industry and sailing partners to continue to strive for better sustainable practices. Redkik strongly believes in innovations that lead to sustainable solutions for their customers, colleagues, partners and surroundings.
We back up this belief by making a direct financial contribution to environmental causes for every single transaction ran through our system.
Meet our sailors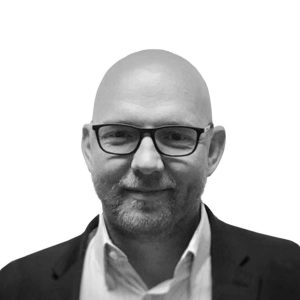 Chris Kalinski
Our fearless leader keeps the boat afloat at Redkik. Will he be able to do the same at the Newport Bermuda Race? Chris had a vision and concept on how to launch Redkik. Hopefully, he will navigate us to Bermuda as successfully.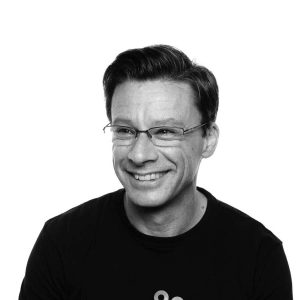 Rob Connell
Rob, our master of numbers and figures, will be completely out of his element. At this point, we're setting the bar low and hope that Rob will not be seasick all the time and will still work for Redkik after Bermuda.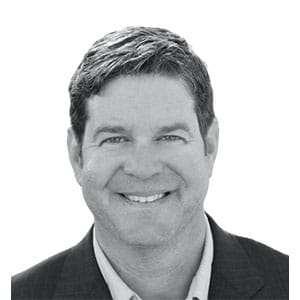 Tait McCarthy
Tait is no stranger to sailing and as our biggest computer nerd, we have no doubt that he will navigate us in the right direction. Maybe? Hopefully…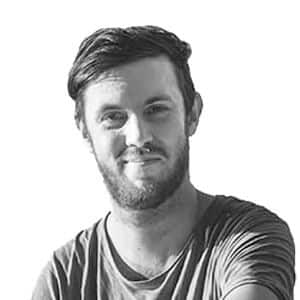 Dave Flanagan
Dave knows his ways around Redkik's Javascript and HTML but will he be able to keep up with performance racing?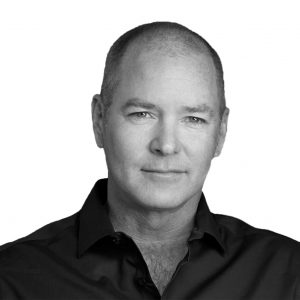 Petey Crawford
Petey has been racing sailboats his whole life, and has been a sailing media producer for half of that. Will he be pushing to get a winning result or will he be focused on getting the shots? Hopefully both, but I guess we will have to wait and see.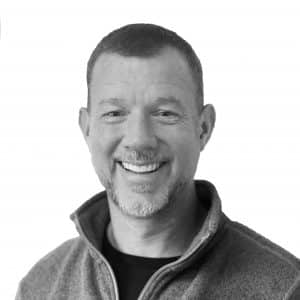 Andy Bauer
Andy is our expert on everything Sales-related but will he be our go-to guy for everything Sails-related? Either way, we're certain he can smooth talk his way around the rough seas.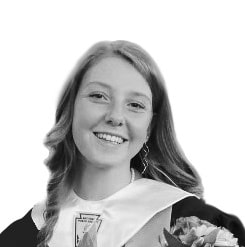 Chiara Kalinski
Chiara is the oldest daughter of our founder and certainly no stranger to sailing. Chiara recently graduated from high school and is excited to participate in the race although she may have been hoping for an all-inclusive cruise prior to her pursuing her studies in Germany. Sorry Chiara…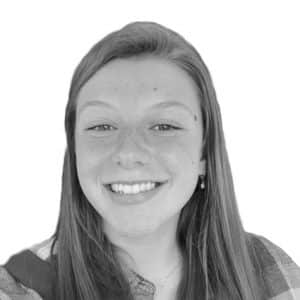 Louisa Kalinski
Louisa is the second daughter of our founder and she may quite possibly be the youngest on the OC86. Don't be fooled though, Louisa is an excellent sailor and we are grateful that she will bring the average age significantly down on the boat. Let's just hope the attitude will stay in check or it will make for an extra long trip!