I

n

c

r

e

a

s

e

y

o

u

r

 
b
u
s
i
n
e
s
s
w
i
t
h
e
m
b
e
d
d
e
d
c
a
r
g
o
i
n
s
u
r
a
n
c
e
Differentiate yourself from the competition with the world's first fully embedded cargo insurance solution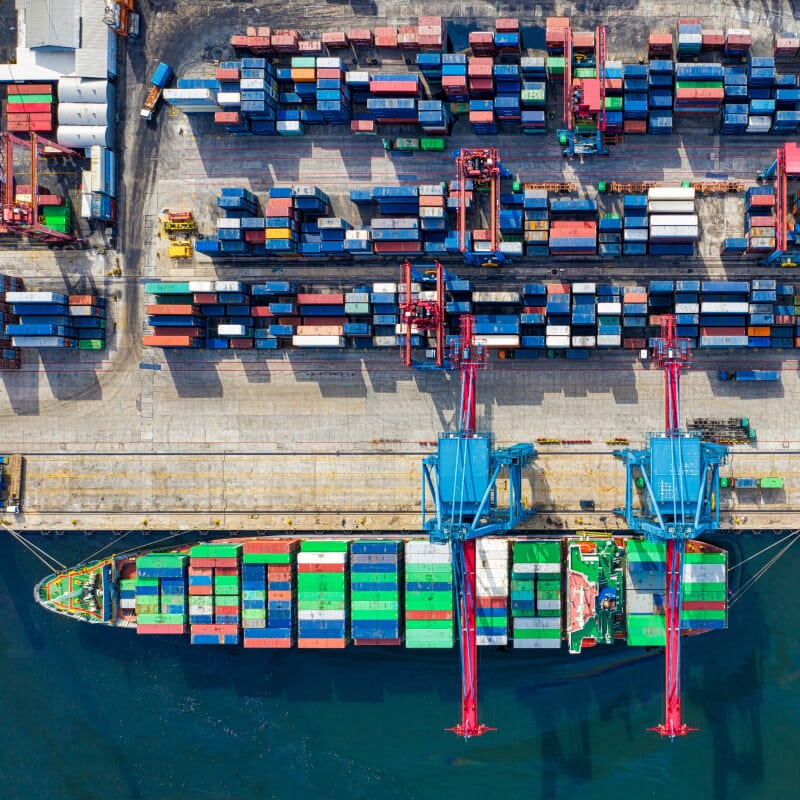 Instant added value with cutting-edge technology
Buying insurance can be annoying and tedious for shippers and carriers alike. The current solutions are inefficient and lack the very much needed automation. Your platform is in a unique position to modernize the acquisition of insurance and simplify the process.
Together with Redkik you can offer per-load cargo insurance – powered by AI and machine learning – and give your customers instant peace of mind while also adding a new revenue stream for your company.
Keep your customer where they belong – on your platform
When we integrate into your platform, we want you to keep your customer in your system – without redirecting them to external websites or portals.
This allows the customer to always stay on your platform, streamlining the purchase journey, and making sure you never lose the customer mid-way through the process.
Your customer, your brand
You have worked hard to build a reputable brand for your company. We believe it's not our place to hijack your platform to promote our brand.
You will stay in charge of your customers' experience, while getting access to the vast benefits of Redkik's unmatched software.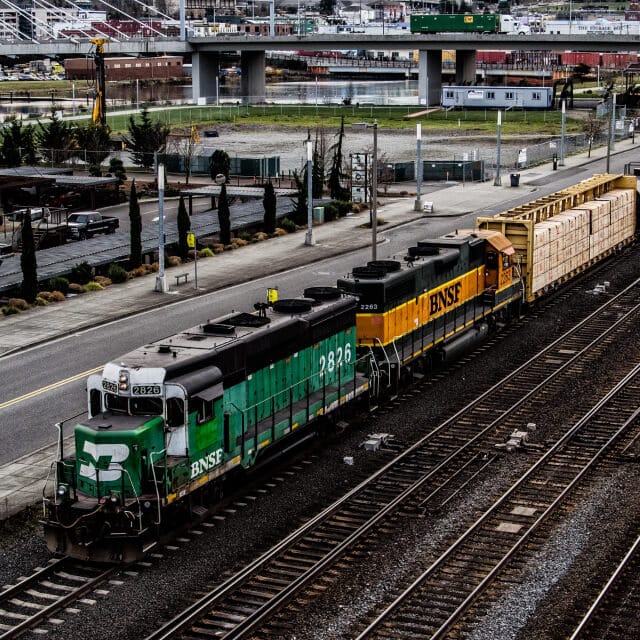 Coverage tailored to your customers' needs
In today's market the customer should be in the driver's seat. Traditional off-the-shelf policies do not reflect this as they give you little to no flexibility and they rarely cover 100% of your customers' needs.
Redkik's single trip cargo insurance solution gives your customer maximum flexibility, while our AI and machine learning algorithm makes sure they only pay for what they need so that their needs are prioritized.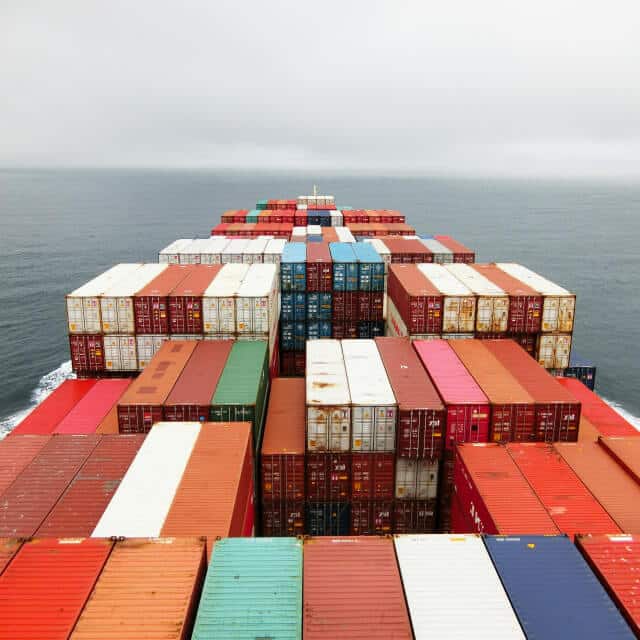 One-click coverage with market-leading ease of use
Through integrating our API into your current online system, your customers will get access to the market's most seamless cargo insurance solution
Our developers will guide you through the entire API integration process and provide you with all the necessary tools.
Learn more about Redkik's API integration and what's going on in the background:

Embedded 1-click Cargo Insurance
Instant value through Redkik's embedded software

Process Automation
Today, everything is automated – Why should insurance be an exception?

Dynamic Pricing
Our AI and machine learning algorithms offer tailored pricing for actual needs

New revenue stream
Add a profitable and compliant revenue stream for your company

Seamless experience
Keep your customers in your system throughout the process

Set yourself apart from the competition
Stay a step ahead and win more business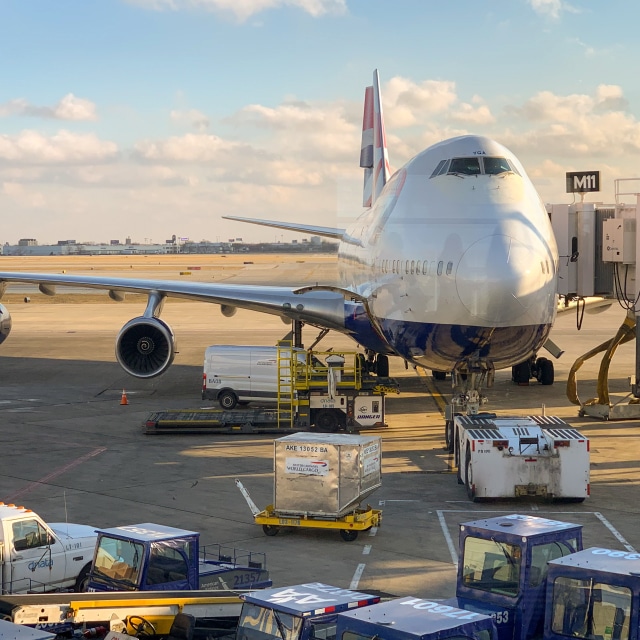 Try it yourself!
Whether you already offer a cargo insurance solution for your customers, or you're just browsing your options, our experts will help you determine the best and most seamless solution for your business needs.
How does Redkik's embedded solution work?
Redkik's embedded insurance software is painfully simple for the user, meanwhile in the background endless data points are being analyzed from multiple sources and compressed into the most accurate price.
As our solution can be fully integrated and embedded into your current management system, you can keep following your current sales process without changing anything.

A transport is booked via your platform

Redkik automatically picks up the shipment details

Redkik generates an insurance quote instantly

Insurance quote is accepted

Redkik sends quotation email to shipper
EU Only?
To stay compliant with EU's Insurance Distribution Directive the booking-holder must be sent a non-obligated quote which they can accept independently

Shipper confirms the purchase
EU Only?
To stay compliant with EU's Insurance Distribution Directive the booking-holder must be sent a non-obligated quote which they can accept independently

Done! Confirmation email with insurance binder is sent to shipper

Integrated to existing booking systems
Pay now and pay later option
Risk modelling using AI and ML
Transactional insurance pricing
Included in Redkik Difference
Included in Redkik Difference
TRIA (terrorism) Coverage
Included in Redkik Difference
Cancellable up to the day after
Covers all modes of transport
Storage coverage up to 30 days before, during and after shipment
Broad commodities coverage
Commonly excluded commodities covered
More than one established insurance partner
Limited to 1 insurance partner and policy
Additional revenue stream for partners
The all-in-one InsurTech solution – without shortcuts
Redkik's innovative software and business model gives us perks no other service provider has. When designing our solution, we made sure to take no shortcuts which would restrict our partners' from reaching their goals.
Learn how we do it, and how you can benefit from our solution.
What people say about us
I see Redkik as a valuable tool that will assist Oakcliff and many other programs as we move boats and equipment around the world to different events.
What people say about us
I recently purchased a new sailboat. I was unable to drive across the country to pick it up myself, so I hired my local marine services company to facilitate the delivery. They sat down with me and went over the quote process and I was surprised at how simple it was to get my boat delivery insured using Redkik's technology, and I work in the software industry! It was even easier than calling my insurance agent.
What people say about us
I love how easy the solution is to use. Redkik saves us a lot of time so we have more time to concentrate on our core business. Receiving the Certificate of Insurance instantly is a big bonus!
What people say about us
Redkik is a one-stop, easy process that has simplified insuring shipments for my company. Previously uninsured cargo can now be covered within a few minutes.
Our Trusted Insurance Partners
Whether you are a transport management system, freight marketplace or offer a 3PL platform, with Redkik's on-demand, single trip cargo insurance solution you get access to policies from the most established insurance providers instantly.
Send us a message
Please provide your contact information and we will get in touch as soon as possible.
Or skip the form and book a free demo
With Redkik you can
Offer transactional insurance via your platform
Bring instant value for the entire value chain
Win more business by offering an additional service
Add a new revenue stream for your company
"*" indicates required fields