M
o
d
e
r
n
i
z
i
n
g
t
h
e
A
c
q
u
i
s
i
t
i
o
n
o
f
I
n
s
u
r
a
n
c
e
Industry experts solving industry-wide inefficiencies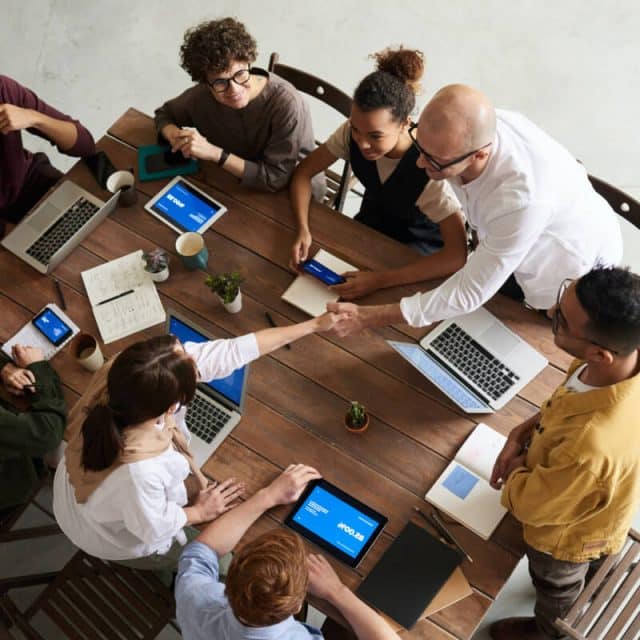 Our story
Redkik was born as a result of collaboration of innovators from the USA and Nordics, with the mission to transform and improve the insurance industry for all parties within logistics and transportation.
Before founding Redkik, our founder & CEO, Chris Kalinski ran a shipping company, where he experienced first-hand the industry's inefficiencies. The process of acquiring insurance was hard, complex and gave no flexibility to concentrate on his company's core business. This is when Chris thought to himself: "There must be an easier way of doing this".
As a solution, he gathered bright-minded individuals from the tech and business worlds to work on an instant and embedded transactional solution, which turned into Redkik.
What we do
Redkik's software allows insurance to be transacted in an instantaneous way without the inefficiencies of traditional insurance. The solution has been created by industry experts to answer the difficulties of others finding themselves in similar situations. The solution moves all the complexity into the background, where the system utilizes AI and machine learning algorithms to make the user-experience as easy and simple as possible.
Starting as a cargo insurance solution, the market's immediate response has since molded the flexible software to be used to solve additional inefficiencies for warehouse, gap, spike and cyber insurance.
Multiple other applications are currently being developed.
Our history
August 2020
Redkik was founded in August 2020 by our Founder & CEO, Chris Kalinski with the mission to transform and improve the insurance industry for all parties within logistics and transportation.
November 2020
Business Finland goes public with how Redkik benefited from a research and development grant to build an MVP, bringing intelligence to insurance for per shipment insurance.
May 2021
Redkik's patent is filed and accepted for review by the patent office.
June 2021
Redkik closes pre-seed round with angel investors and VC funds, including Redstone VC and Business Joensuu. With a strengthened Board with Ilari Schouwvlieger as Board Member & Advisor.
July 2021
Ely Keskus awards grant for product development with machine learning and accelerating EU expansion.
Semptember 2021
Redkik, a global InsurTech start-up with a mission to simplify and improve the marine cargo insurance industry, announced they will be sponsoring Snowchange Cooperatives young natural growth forest protection site, "Väinönmaa".
October 2021
Redkik and the Roanoke Insurance Group announce a strategic partnership, offering Cargo InsureTech / SaaS solutions to the Transportation Industry, a 32B USD industry.
February 2022
Redkik, a global software company with the mission to simplify and improve the marine cargo insurance industry with technology today announced the closing of a $3.3 million Seed funding round.
April 2022
Redkik is set to overhaul how marine cargo insurance is transacted in Europe as it announces a strategic partnership with Howden Insurance Brokers AB together with insurer Chubb.
September 2022
Redkik announces its expansion to Asia together with a partnership with CCN's CUBEforall platform.
October 2022
Redkik nominated in the top 12 most promising Marine Transportation companies of 2022 by Just Founded Media.
October 2022
Redkik launches its solution in Brazil in partnership with Chubb.
November 2022
Redkik 2.0 is introduced to the public, which enables no other service provider has offered, allowing Redkik to enhance its customer journey even further.
December 2022
Redkik and ERGO announce their strategic partnership in Singapore.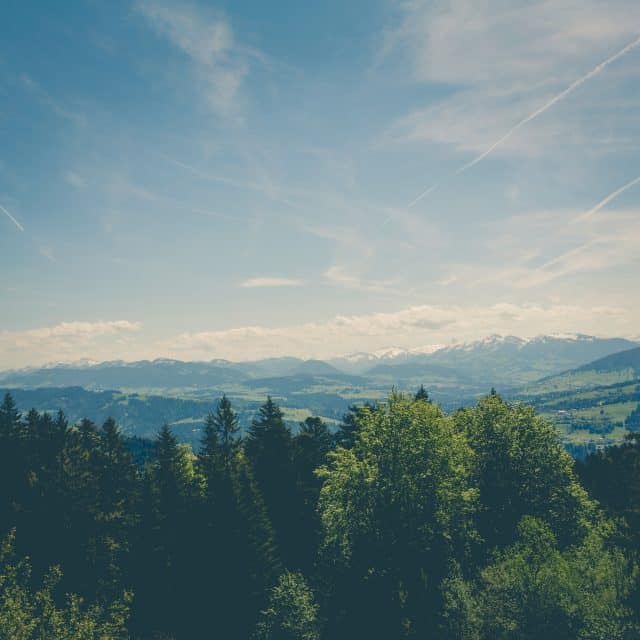 Working towards sustainability is more than a goal – it's the way we operate
Learn more about Redkik's sustainability initiative
Achievements
Top 100 European Startup at Slush
Top 25 Plug and Play Insurtech Startup
Top 9 Tech Tour Ocean Startup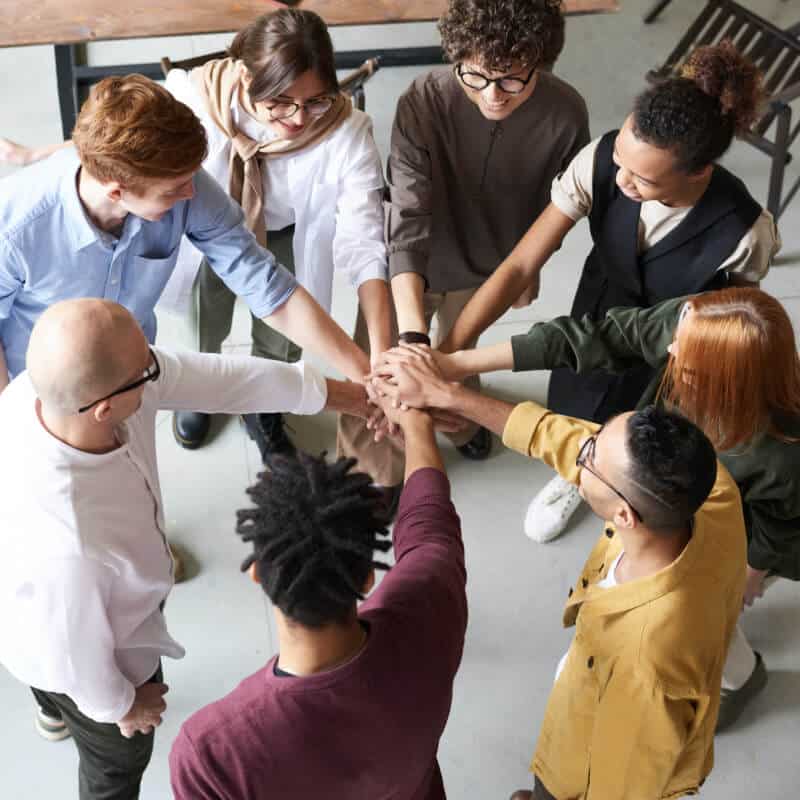 What people say about us
Redkik is a one-stop, easy process that has simplified insuring shipments for my company. Previously uninsured cargo can now be covered within a few minutes.
What people say about us
I love how easy the solution is to use. Redkik saves us a lot of time so we have more time to concentrate on our core business. Receiving the Certificate of Insurance instantly is a big bonus!
What people say about us
I recently purchased a new sailboat. I was unable to drive across the country to pick it up myself, so I hired my local marine services company to facilitate the delivery. They sat down with me and went over the quote process and I was surprised at how simple it was to get my boat delivery insured using Redkik's technology, and I work in the software industry! It was even easier than calling my insurance agent.
What people say about us
I see Redkik as a valuable tool that will assist Oakcliff and many other programs as we move boats and equipment around the world to different events.
Investors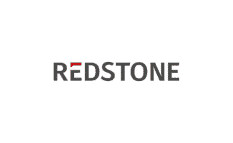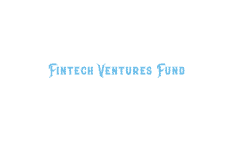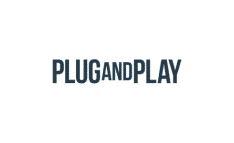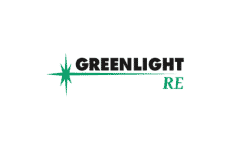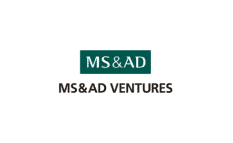 Insurance Partners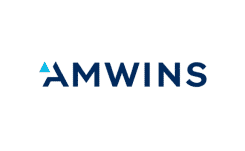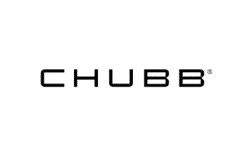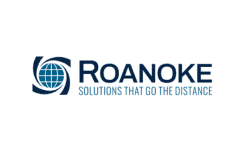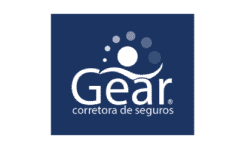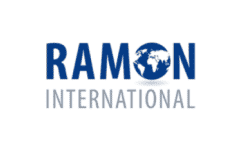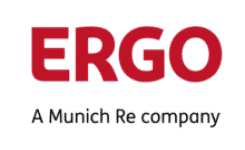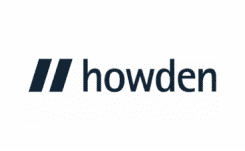 Technology Partner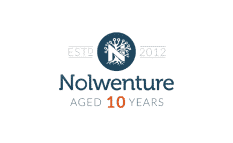 Associations
Our Founder
Chris Kalinski
Founder, Chairman of the Board, CEO
Founder of Redkik, Inc., Mr. Kalinski has worked in the logistics industry for over 20 years with a focus on technology, IOT, cold chain and Food Safety solutions.

Before starting Redkik, he worked as Senior Strategic Consultant for Oxford Management Consultants, assisting major players in the insurance and government arenas. His work history includes Vice President of Food Safety and Pharmaceutical Solutions at ORBCOMM and was responsible for FSMA strategy, dealer development, and Pharma efforts. Mr. Kalinski used to own a pharmaceutical transportation carrier lending to his knowledge of the market. He founded and sold Ameriscan, Inc in 2005 where he developed a global cold chain visibility system to provide validated temperature data to monitor ground, air and sea shipments of temperature-critical assets, primarily pharmaceuticals, through a single application. Mr. Kalinski strives to improve the industry and is co-inventor of an insurance based patent:
https://patents.justia.com/patent/10621674