G
a
p
C
o
v
e
r
a
g
e
i
n
2
M
i
n
u
t
e
s
o
r
L
e
s
s
Keep pace with today's speed of freight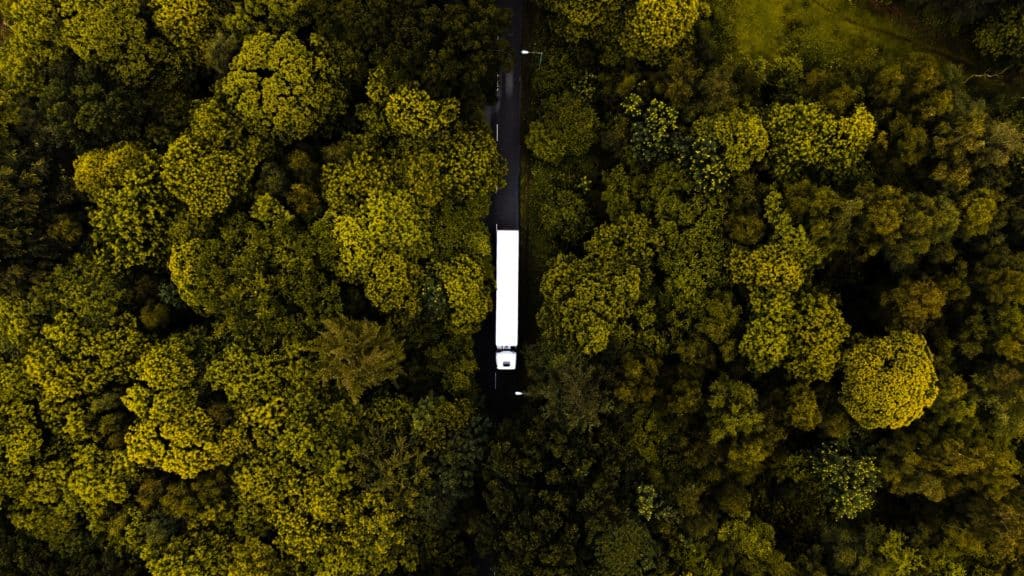 Fill in your gaps
Currently around 60-80% of global cargo is transported underinsured – yet accidents and loss happen daily.
With this Redkik's and TruckStop's cooperation we can tackle this industry-wide problem with affordable gap coverage, powered with an easy-to-use web-portal.
With this online solution you can cover previously unchecked gaps in your coverage in less than 2 minutes and gives you the opportunity to choose what you want covered and when you want it covered.
Affordable gap coverage with market-leading ease-of-use
Transactional gap insurance (in excess of $100,000 cargo value) can be purchased in the follow brackets and the associated prices:
How does it work?
Watch the video, or download our quick start guide:
Are you in need of gap coverage more frequently?
Contact us if you are needing gap coverage on a more frequent basis and we can make the purchase process even easier.
Ready to get started?
With this easy to use web-solution you can cover gaps in your insurance in less than 2 minutes.
---
Insurance provided by Roanoke Insurance Group.
Available to authorized transportation companies/personnel only.
US domestic shipments only
---
Need help?
Technical Questions
If you have questions regarding the technical aspects of the web-solution, please contact us by clicking the button below.
Insurance Questions
If you have questions about the insurance offered via this web-solution, please contact your underwriter or broker.