Q
u
i
c
k
a
n
d
e
a
s
y
i
n
s
u
r
a
n
c
e
s
o
l
u
t
i
o
n
f
o
r
y
o
u
r
b
o
a
t
i
n
g
n
e
e
d
s
Accidents happen. Does your boat and equipment have the coverage they need when in transit?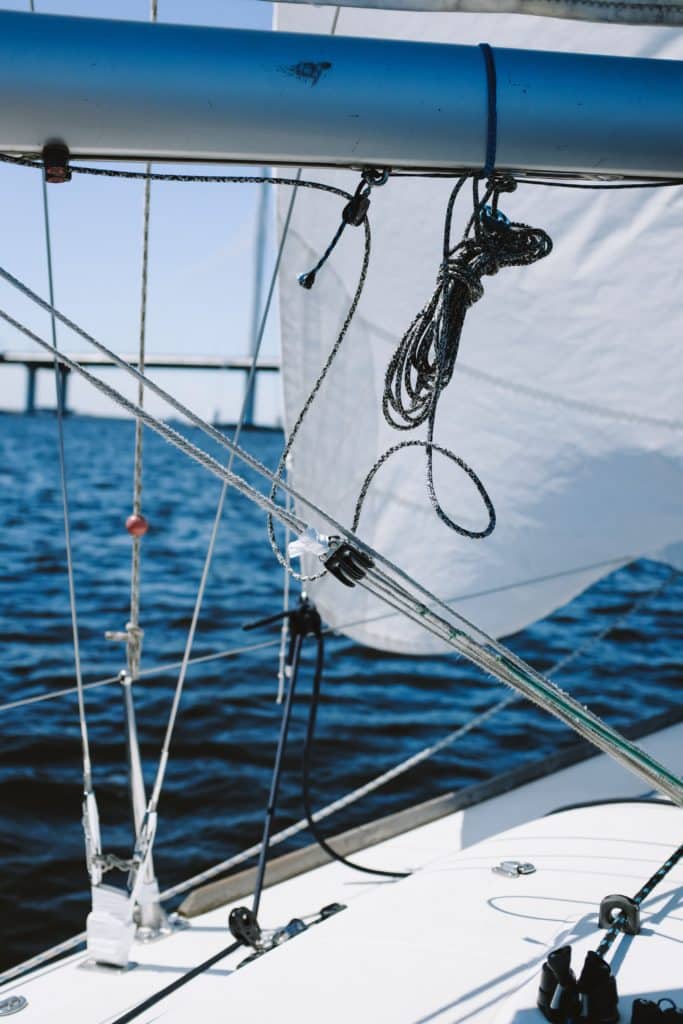 The easiest way to protect your boat and sailing equipment
Getting your boat properly covered can be tedious and take days or even weeks, and sometimes you don't have that much time before your next event.
With Redkik's instant insurance solution for the boating industry you can eliminate risk and get peace of mind while your boat is being transported.
Cover your yacht, power boat, sailboat, boating and racing equipment, as well as boat parts & accessories on the go, even for next day departures.
With Redkik's easy-to-use web-portal you can get a quote instantly, so that you can spend more time sailing instead of worrying.

Insurance solution to meet your needs

Quick Coverage
Active policy even for next day departures

Ease of Use
Instant quote with an easy to use online web portal

Tailored Coverage
Get access to a policy tailor-made for the boating industry

Risk minimization
Peace of mind for fraction of the cost of traditional insurance solutions
What people say about us
I see Redkik as a valuable tool that will assist Oakcliff and many other programs as we move boats and equipment around the world to different events.
What people say about us
I recently purchased a new sailboat. I was unable to drive across the country to pick it up myself, so I hired my local marine services company to facilitate the delivery. They sat down with me and went over the quote process and I was surprised at how simple it was to get my boat delivery insured using Redkik's technology, and I work in the software industry! It was even easier than calling my insurance agent.
Redkik at the Newport to Bermuda Race
Sailing is a passion for us at Redkik – that is why we joined the prestigious Newport to Bermuda Race.
Ready to get started?
With this easy and quick web-solution you can insure your boat and equipment in 2 minutes or less.
Get started now!
---
Insurance provided by Roanoke Insurance Group.
Available to authorized transportation companies/personnel only.
Send us a message
Please provide your contact information and we will get in touch as soon as possible
Skip form and book free a demo
With Redkik you can
Cover your risk when your boat and equipment are in transit
Create a booking in less than 2 minutes
Finally access a tailored policy for your actual needs
"*" indicates required fields