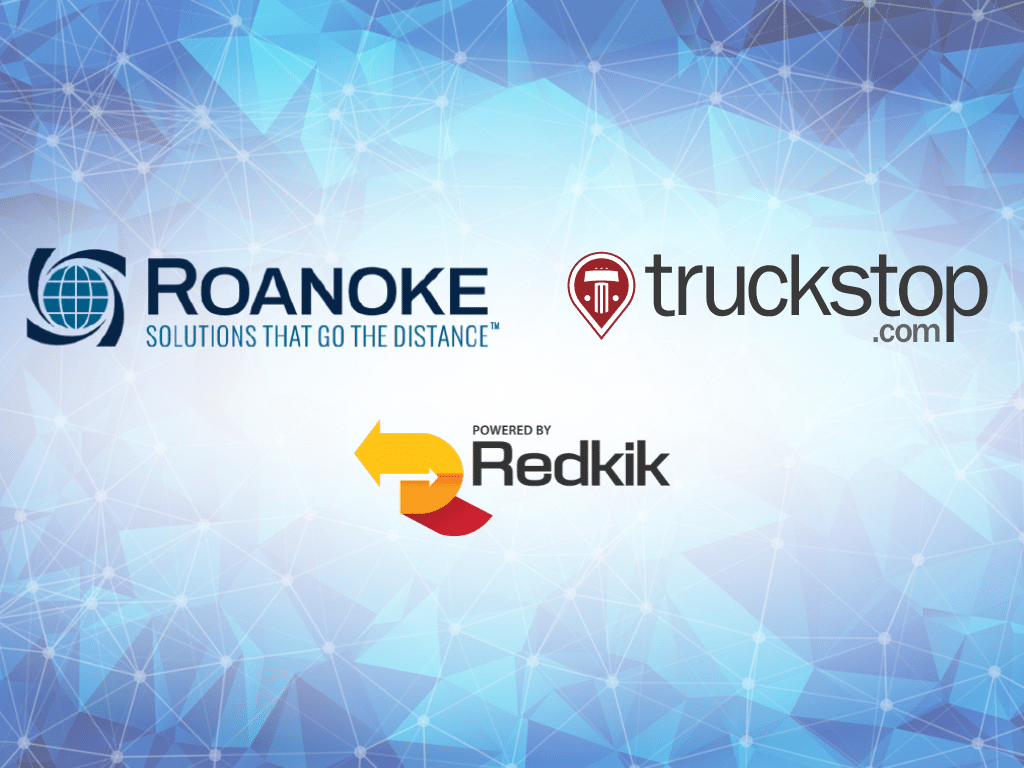 Redkik, a global software company with the mission to simplify and improve insurance processes for the logistics industry with technology, today announced they have joined the Truckstop Partner Marketplace. Truckstop is a trusted partner for carriers, brokers and shippers – empowering the freight community through a platform of innovative solutions for the entire freight lifecycle.
Through the Truckstop Partner Marketplace, Redkik is enabling customers to quickly and efficiently obtain cargo and warehouse insurance provided by Roanoke Insurance group. This helps shippers save time, money and eliminate the need for complex annual insurance policies.
"Together with Truckstop we are bringing instant value for shippers at all stages of transportation and enabling them to take control of their risk-management. This added flexibility through the transactional component of our solution has been received extremely well by the market, and we are eager to get started with Truckstop," said Chris Kalinski, CEO and Founder of Redkik.
For more information about Redkik's solution for cargo and warehouse insurance, visit https://marketplace.truckstop.com/details/redkik .
About Redkik
Redkik is a global Insurtech company with the mission to transform and improve the insurance industry for all parties within logistics and transportation. Redkik's platform eliminates the need for annual and complex insurance policies. Through Redkik's embedded integration with licensed cargo insurance providers, transport intermediaries can offer their customers on-demand per-shipment, customized cargo insurance when their freight is booked.