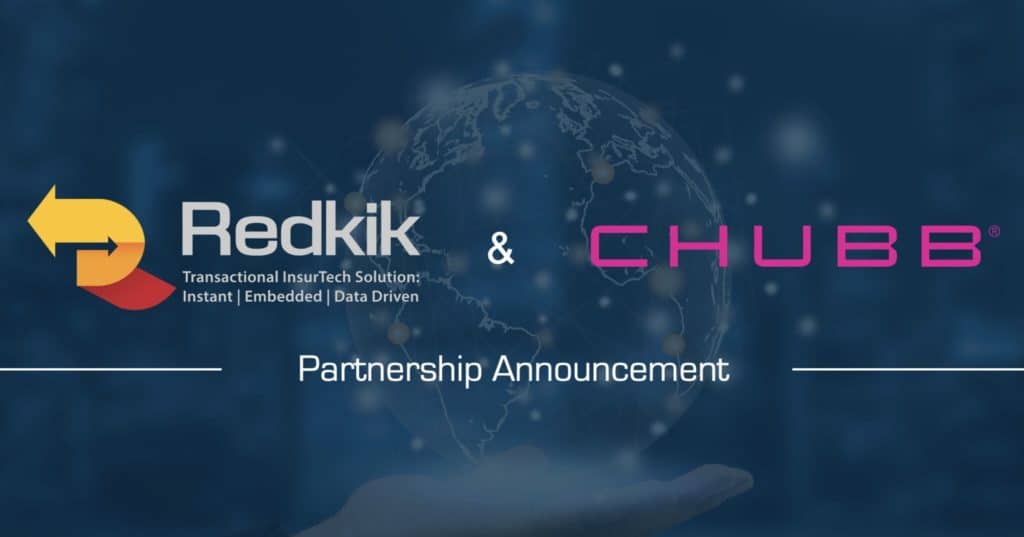 Redkik is bringing its InsurTech Solution to a strategic partnership with Chubb Brazil.
Together we are setting out to improve and transform cargo insurance for the transportation and supply chain industry by offering a thoughtful, state-of-the art technology solution, focused on the customer experience.
On-demand, per shipment insurance, underwritten by Chubb, for instant premium quotations at the time of freight being booked is now available to the cargo community of Brazil! This expedited process is coupled with competitive pricing and clear policy wordings for customers' specific needs.
"Chubb Brazil has an amazing team that has made this partnership and launch an exciting process for all involved. We are excited to enable Chubb to offer this enhanced and simplified insurance process to the logistics industry," said Chris Kalinski, CEO and founder of Redkik.