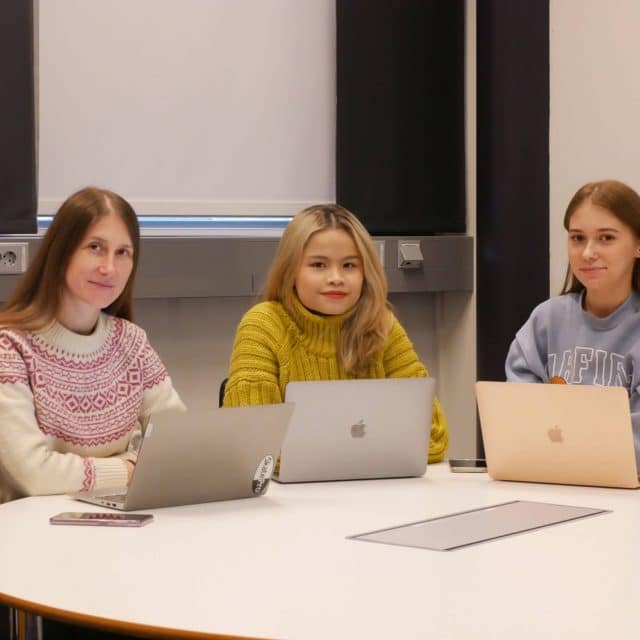 Redkik selected three interns who started in August 2021. Svetlana Emden-Bazhenova will focus on supporting our channel partners. Svetlana is a third-year student majoring in International Business at Karelia UAS. Svetlana lives in Finland and is originally from Russia and brings several years of experience having worked in logistics and transportation. She will use her experience and empathy with Freight Forwarders to help onboard them to Redkik and to support their customer success.
Mia (Nga Vu), joins Redkik as an assistant for the sales and administration of the Asia region. As well as supporting the senior team responsible for Asia, she conducts market research, localisation and marketing activities. Mia is a third year student from Vietnam. She served as a freelance marketing manager in Vietnam for more than 2 years before coming to Finland to study.
Maria Vorobyova is supporting Redkik with marketing communications. She will build upon her experience in social media and content marketing, after being the marketing assistant for a University for 2 years prior. Chances are Maria has had a hand in what you read about Redkik online or gleam from our marketing materials.