W
o
r
l
d
'
s
F
i
r
s
t
I
n
s
t
a
n
t
a
n
d
E
m
b
e
d
d
e
d
C
a
r
g
o
I
n
s
u
r
a
n
c
e
S
o
l
u
t
i
o
n
Insurance software for your cargo, warehouse, gap and cyber coverage needs
R
e
d
k
i
k
'
s
I
n
s
u
r
a
n
c
e
S
o
l
u
t
i
o
n
N
o
w
A
v
a
i
l
a
b
l
e
T
h
r
o
u
g
h
o
u
t
E
u
r
o
p
e
a
n
d
B
r
a
z
i
l
Learn more and get started today
I
n
n
o
v
a
t
i
v
e
T
e
c
h
n
o
l
o
g
y
E
n
a
b
l
i
n
g
T
r
a
n
s
a
c
t
i
o
n
a
l
I
n
s
u
r
a
n
c
e
Addressing industry-wide problems with artificial intelligence and machine learning.
C
r
e
a
t
i
n
g
S
u
s
t
a
i
n
a
b
l
e
I
n
n
o
v
a
t
i
o
n
Sustainability shapes the way we operate. Learn How.
N
o
w
a
l
s
o
o
f
f
e
r
i
n
g
a
G
a
p
/
S
p
i
k
e
/
E
x
c
e
s
s
i
n
s
u
r
a
n
c
e
s
o
l
u
t
i
o
n
Redkik's innovative software gives you 1-click access to help protect your business in the event of unexpected gaps.
Transactional insurance –
modernized
Embedded insurance solution combined with powerful risk-management
Redkik's software taps into existing online systems and analyzes endless data points for individually tailored and dynamic insurance quotes without the extra hassle. This gives you more flexibility and frees up time and resources to concentrate on your core business.
Redkik's transactional insurance solution gives the user maximum flexibility, while our AI and machine learning algorithm makes sure your needs are prioritized, and you only pay for what you need. Insurance is provided by the leading and most trusted global insurance companies.
Insurance doesn't need to be complicated
Buying insurance is tedious and time consuming. The complex process requires a lot of time and gives little to no flexibility due to inefficient technology and lack of automation. It doesn't need to be this way.
Redkik's innovative insurance software allows coverage to be purchased with a single click through an API integration at the point of sale without unnecessary redirects to external websites and without disrupting the current sales processes.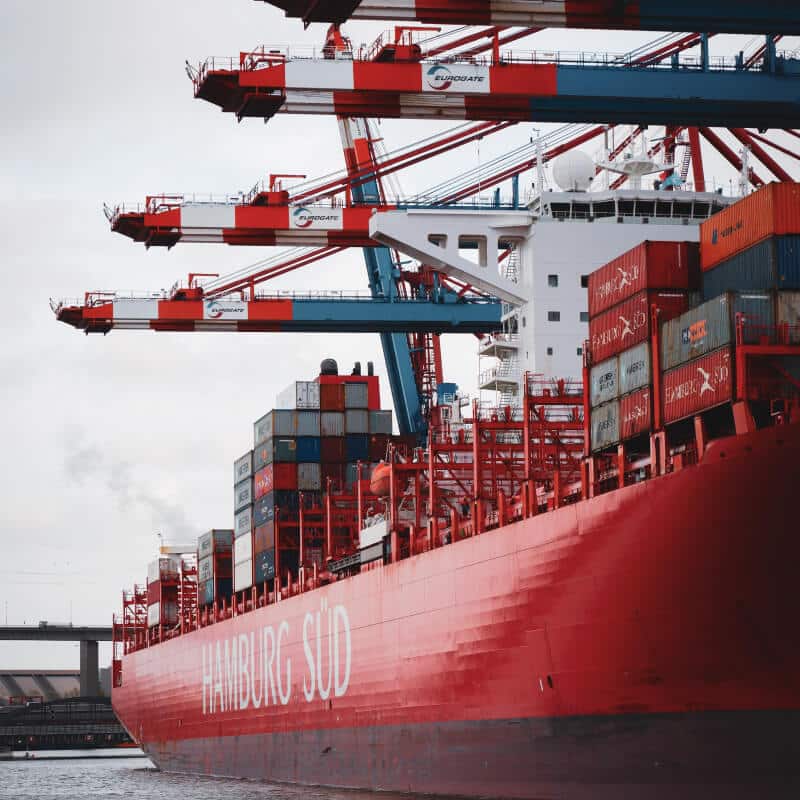 Transactional
With Redkik, you only pay for what you need so you can focus on your core business.

Instant
Our software allows for insurance coverage now, not later

Embedded
Our integration allows coverage within existing technology platforms

Data driven
Our software analyzes data from multiple sources for customized pricing models and risk-management

Global coverage
Whether you are looking for cargo, warehouse, gap, or spike insurance – with Redkik's solution you can be covered instantly within any of our current operating areas. We are expanding rapidly around the globe, please contact us for your immediate needs for more details.
Choose your country, contact your appointed expert and let's determine the best and most effective solution for your business needs.
Our offices

United States
Redkik, Inc.
202 Bank St.
P.O.Box 371
Oxford, MD 21654
U.S.A.

Finland
Redkik Oy
Länsikatu 15
80110 Joensuu
Finland

Germany
Redkik Germany
Werkstraße 3
04564 Böhlen
Germany

Singapore
Redkik PTE. LTD.
531A Upper Cross St, #04-97, Singapore 051531

Brazil
Redkik Soluções em Tecnologia LTDA.
Rua Nunes Machado, n. 230
Centro, Curitiba/PR – Brazil
Our partners
We strongly believe in creating positive and disruptive innovation which leads to vast benefits for our partners and their customers.

Embedded insurance at your fingertips
Whether you already work with a transactional insurance partner, or you're just starting to review your options, our experts can walk you through how Redkik can enable you to reach your goals.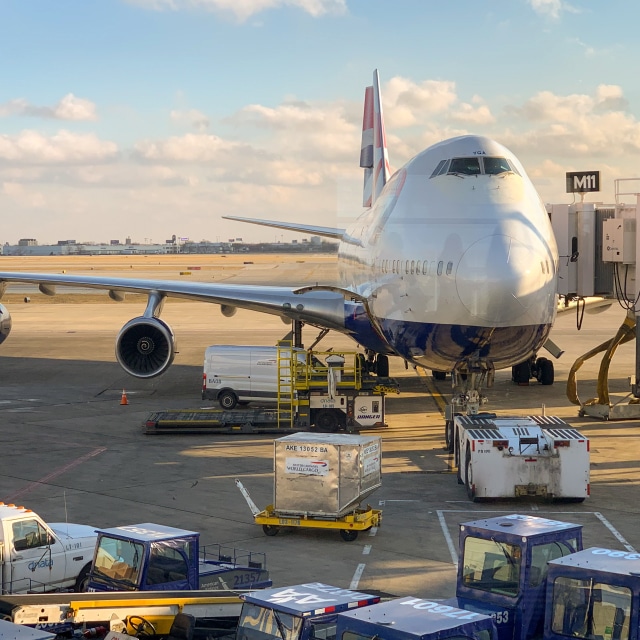 Flexible InsurTech software tailored to your needs
Redkik's flexible software and powerful risk-management tools have been developed to reach and exceed your goals and increase your business. Choose your role and explore new opportunities.

Transport Intermediaries

Shippers

Freight Brokers

Insurance Providers

Insurance Brokers

Broker Portals

Transport Management Systems

Investors

I used to run a shipping company. I know how bad traditional insurance is.
When I was strugling to purchase an annual policy for my forwarding company, I thought to myself – there must be an easier way of doing this.
– Chris Kalinski, Founder & CEO
How long does it take to get covered?
How much are the monthly or annual fees?
Redkik at the Bermuda Race
Watch Webinar: Engineering Risk out of Insurance Transactions
What people say about us
Redkik is a one-stop, easy process that has simplified insuring shipments for my company. Previously uninsured cargo can now be covered within a few minutes.
What people say about us
I love how easy the solution is to use. Redkik saves us a lot of time so we have more time to concentrate on our core business. Receiving the Certificate of Insurance instantly is a big bonus!
What people say about us
I recently purchased a new sailboat. I was unable to drive across the country to pick it up myself, so I hired my local marine services company to facilitate the delivery. They sat down with me and went over the quote process and I was surprised at how simple it was to get my boat delivery insured using Redkik's technology, and I work in the software industry! It was even easier than calling my insurance agent.
What people say about us
I see Redkik as a valuable tool that will assist Oakcliff and many other programs as we move boats and equipment around the world to different events.
Awards

Slush
Top 100 European Startup at Slush

Plug and Play
Top 25 Plug and Play Insurtech Startup

Tech Tour Ocean
Top 9 Tech Tour Ocean Startup ITC DIA Europe
Top 100 Insurtechs to watch in 2023

SICC
Top 4 finalists of the Singapore International Chamber of Commerce Just Founded Media
Top 12 most promising Marine Transportation companies of 2022

Top 10 finalists Insurtech NY 2023
EPIC HongKong
Top 25 FinTech Finalists 2023

Top 15 Maryland's Software Innovators
Top 3 InsurTech in The Global Maritime Tech Startup Map 2023

Top 50 ITC Forward50 Americas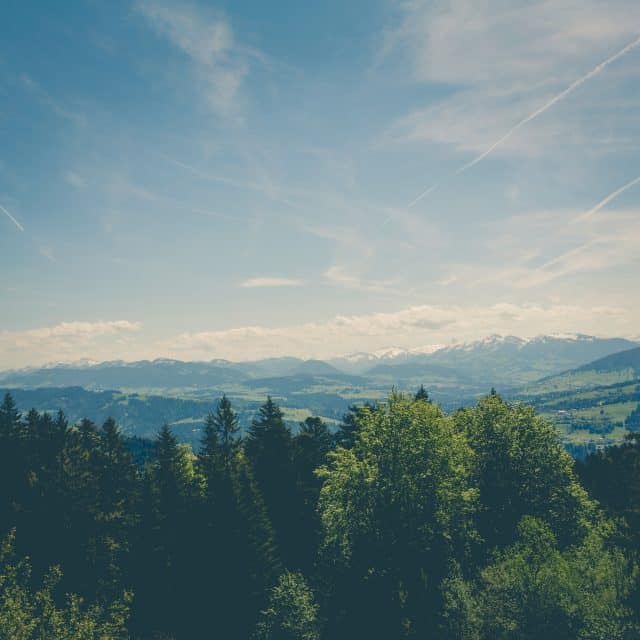 Innovation to drive sustainability
At Redkik, we strongly believe in creating innovation and change that leads to sustainable solutions for our customers, colleagues, partners, and surroundings.
Send us a message
Please provide your contact information and we will get in touch as soon as possible.
Skip the form and book a free demo
Connect with our experts and find out how Redkik can help your company reach its goals.
"*" indicates required fields