T
r
a
n
s
a
c
t
i
o
n
a
l
I
n
s
u
r
a
n
c
e
F
o
r
E
f
f
i
c
i
e
n
t
R
i
s
k
–
M
a
n
a
g
e
m
e
n
t
Coverage for your businesses fast-paced needs.
A quick and easy insurance solution for your shipping needs
With this web-solution you can quickly and easily take risk off the table and insure your cargo, gaps in your insurance, and warehouse storage on transactional basis. This gives you more flexibility for your business and gives you the opportunity to choose what you want covered and when you want it covered.
Cover your cargo on the go effortlessly with any smart-device from an extensive list of commodities, whether its moved via air, road, sea or rail.
If you are looking for an even quicker process flow, please contact us to get started with invoice billing!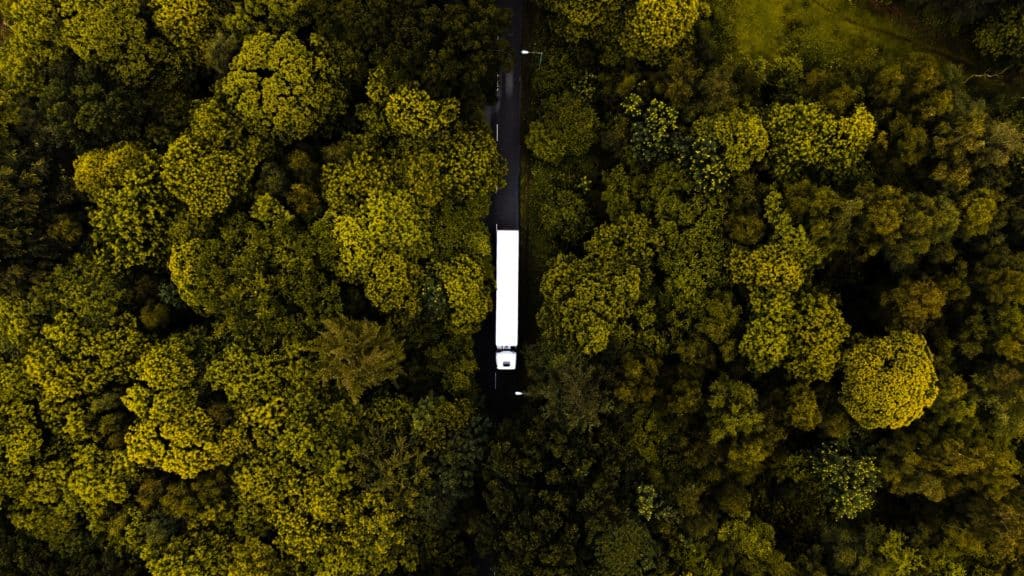 Per-Load Cargo Insurance
Currently around 60-80% of global cargo is transported underinsured – yet accidents and loss happen daily.
With this online solution we can tackle this industry-wide problem with affordable Shippers Interest Insurance, powered with an intuitive and easy-to-use web-portal.
Shippers Interest Insurance
With this solution you get access to Shippers Interest insurance and its vast benefits.
Higher degree of protection for cargo loss and damage
Door-to-door coverage
Free cancellation
Cover includes value of shipped product, shipping costs, plus 10%
Low deductibles
Eased management for making a claim and fast turnaround
Low minimum premiums for extensive coverage
Protection against Acts of God, strikes, riots, civil commotions, and terrorism
Eased Claims Management
Eventually, damage and loss is bound to happen. When it does, our solution makes reporting a claim easy.
After you purchase your insurance, you will instantly receive an automated confirmation email which includes clear and easy instructions for making a claim.
How does it work?
---
Insurance provided by Howden Group Inc.
Available to authorized transportation companies/personnel only.
---
Need help?
Technical Questions
If you have questions regarding the technical aspects of the web-solution, please contact us by clicking the button below.
Insurance Questions
If you have questions about the insurance offered via this web-solution, please contact us by clicking the button below.