I
n
s
u
r
e
y
o
u
r
c
a
r
g
o
w
i
t
h
R
L
I
M
a
r
i
n
e
Take risk off the table and insure your cargo shipments with RLI Marine. Choose what to cover, when you want it and how you'll move it — we cover air, road, sea and rail.
Shippers' Interest Insurance (for insureds without an annual account)*
High degree of protection for cargo physical loss and damage
Door-to-door coverage available
Coverage includes value of shipped product, shipping costs, plus 10%
Low deductibles
Easy reporting of claims and effective claim resolution
Competitive premiums for extensive coverage
Protection against Acts of God, strikes, riots, and civil commotions
* For annual policy holders, these features may vary and additional coverage may be available. If you'd like to inquire about an annual policy, please contact your broker or RLI_Marine@rlicorp.com
How does it work?
Ready to get started?
Getting started is easy and takes just a few minutes!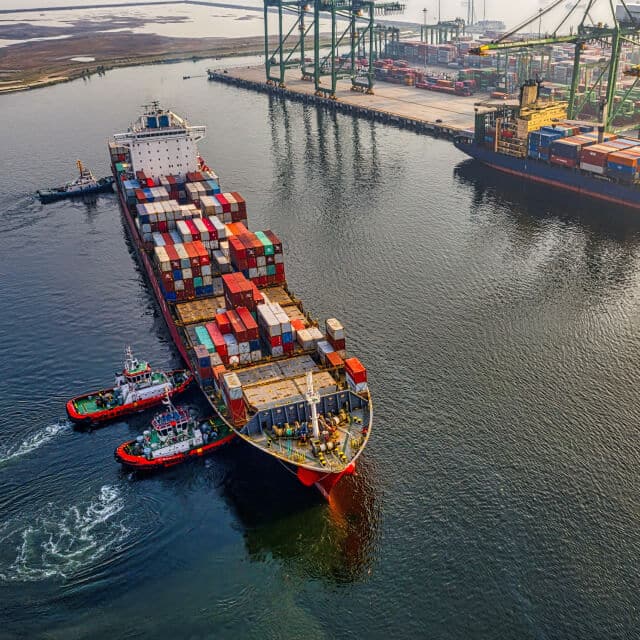 Need Help?
Technical Questions
If you have a technical question about our platform, please contact us by clicking the button below.
Insurance Questions
If you have insurance-related questions, please contact your broker or underwriter.